Items today:
How Florida has been designated a dangerous state for blacks, Latinos, and sexual minorities to visit, with Tennessee close behind Florida and Texas on implementing similar policies;
Marjorie Taylor Greene's hypocrisy about drag (she condemns it, except when her boyfriend does it);
Horror stories from Texas about women with failed pregnancies;
My thoughts on the potential banning in Florida of any alternatives to white bread and American cheese;
And quote from Saul Bellow.
*
More and more it seems clear that MAGA is about reasserting the dominance in America of straight white Christians, which seems to entail going back to the eras of Jim Crow, of homosexuality being illegal and gays worrying their careers would be ruined if they were found out, and abortions being performed in back alleys. The 1950s, or even before.
NY Times, 21 May 2023: N.A.A.C.P. Issues Florida Travel Advisory, Joining Latino and L.G.B.T.Q. Groups, subtitled "The N.A.A.C.P. urged people to consider Florida's policies on diversity and race under Gov. Ron DeSantis when thinking of traveling there."
The National Association for the Advancement of Colored People on Saturday issued a travel advisory for Florida, saying that under Gov. Ron DeSantis the state has become "openly hostile toward African Americans, people of color and L.G.B.T.Q.+ individuals."

The N.A.A.C.P. joins the League of United Latin American Citizens, a civil rights organization that issued a Florida travel warning on Wednesday, and Equality Florida, a gay rights advocacy group that issued one last month.

The N.A.A.C.P.'s travel advisory does not explicitly recommend against travel to Florida. But it urges travelers to be aware of the state's politics, and the organization said that "the governor and the state of Florida have shown that African Americans are not welcome in the state of Florida."

The N.A.A.C.P. said in a statement on Saturday that the travel advisory was in "direct response to Gov. Ron DeSantis's aggressive attempts to erase Black history and to restrict diversity, equity and inclusion programs in Florida schools."
Rather as in that movie Green Book, which I mentioned at the bottom of this post.
\
Tennessee seems to be trying to keep up with Florida and Texas.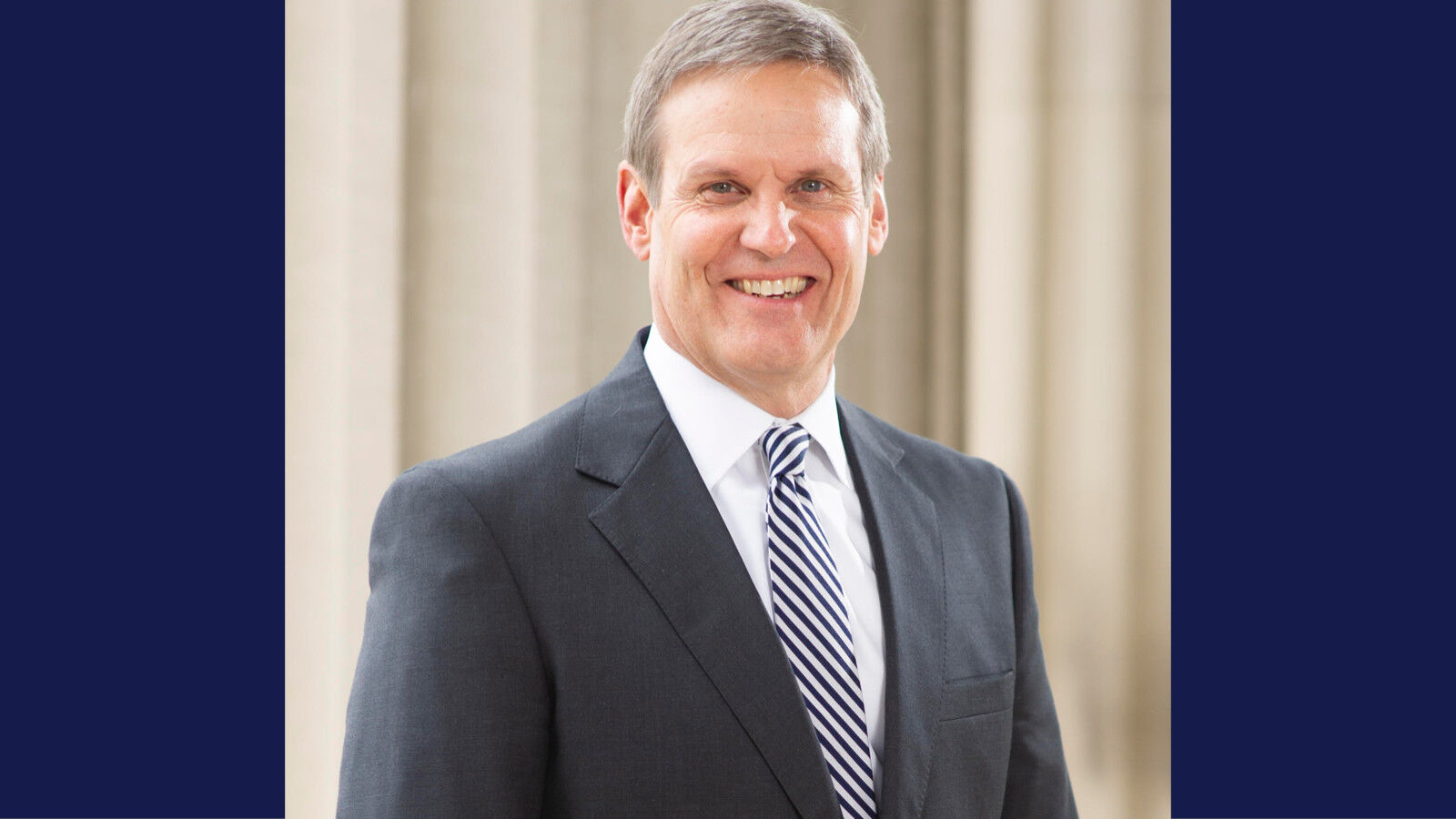 LGBTQNation, 22 May 2023: Tennessee Gov. Bill Lee signs 3 more anti-LGBTQ+ bills into law. He's now signed 7 this year., subtitled "This year, the state has become an epicenter of Republican-fueled anti-LGBTQ+ vitriol."
Tennessee has passed 19 anti-LGBTQ+ laws since 2015. This year, it has become an epicenter of Republican-fueled anti-LGBTQ+ vitriol. In 2023, the state passed the nation's first drag ban and banned gender-affirming care for minors. If the lawsuits challenging the health care ban are unsuccessful, the law will also require trans youth to detransition by next year. Lee also signed an anti-trans sports bill this year, as well as a law that makes it more challenging for students to receive inclusive sex education.

Additionally, Lee announced in January that his administration was rejecting $8.8 million in federal funds provided by the Centers for Disease Control and Prevention (CDC) for HIV prevention and treatment. Some of that money would have gone to groups associated with trans healthcare, and after a months-long outrage campaign by right-wing media, Lee finally threw the baby out with the bathwater.
Let people with HIV die, eh, Governor Lee? Even by rejecting money to treat them?
\
We expect hypocrisy, not consistency, from Republicans, but really: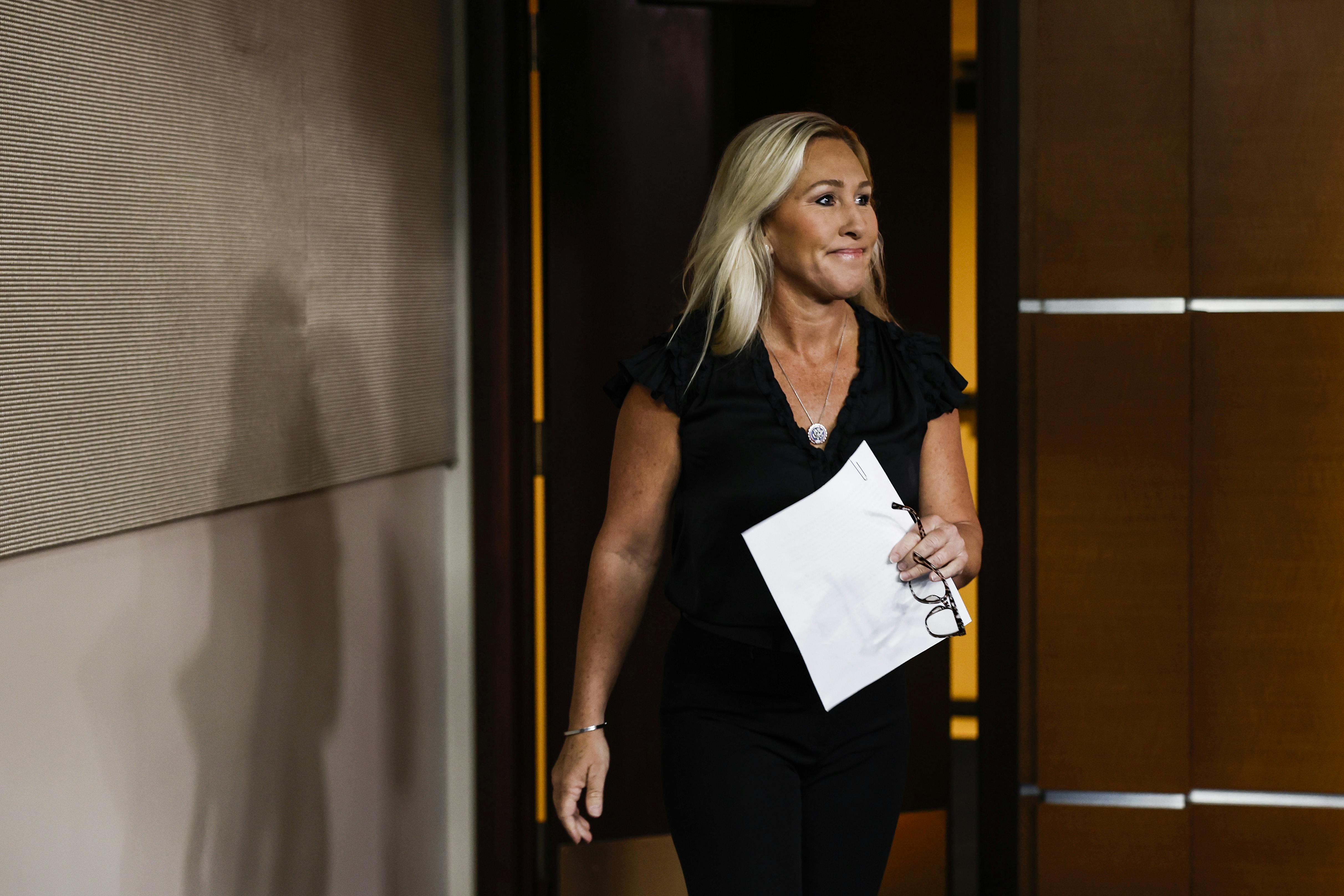 The New Republic, 22 May 2023: Marjorie Taylor Greene, Who Loves Demonizing Drag Queens, Now Defends Drag-Wearing Boyfriend, subtitled "The Georgia representative has built a career demonizing drag queens and queer people generally. Oh how the turntables."
\
NY Times, Michelle Goldberg, 22 May 2023: Texas Is Torturing Women Whose Pregnancies Fail (title of this piece on the NYT homepage: "You Cannot Hear These 13 Women's Stories and Believe the Anti-Abortion Narrative")
It's increasingly clear that it's not safe to be pregnant in states with total abortion bans. Since the end of Roe v. Wade, there have been a barrage of gutting stories about women in prohibition states denied care for miscarriages or forced to continue nonviable pregnancies. Though some in the anti-abortion movement publicly justify this sort of treatment, others have responded with a combination of denial, deflection and conspiracy theorizing.

Some activists have blamed the pro-choice movement for spooking doctors into not intervening when pregnancies go horribly wrong. "Abortion advocates are spreading the dangerous lie that lifesaving care is not or may not be permitted in these states, leading to provider confusion and poor outcomes for women," said a report by the anti-abortion Charlotte Lozier Institute.

Others have suggested that doctors are deliberately refusing miscarriage treatment, apparently to make anti-abortion laws look bad. "What we're seeing, I fear, is doctors with an agenda saying, 'Well, I don't know what to do' when, in fact, they do," the president of Ohio Right to Life said last year.
It's as if women don't count; only potential babies (who would become white, hopefully straight, Christians) count.
\\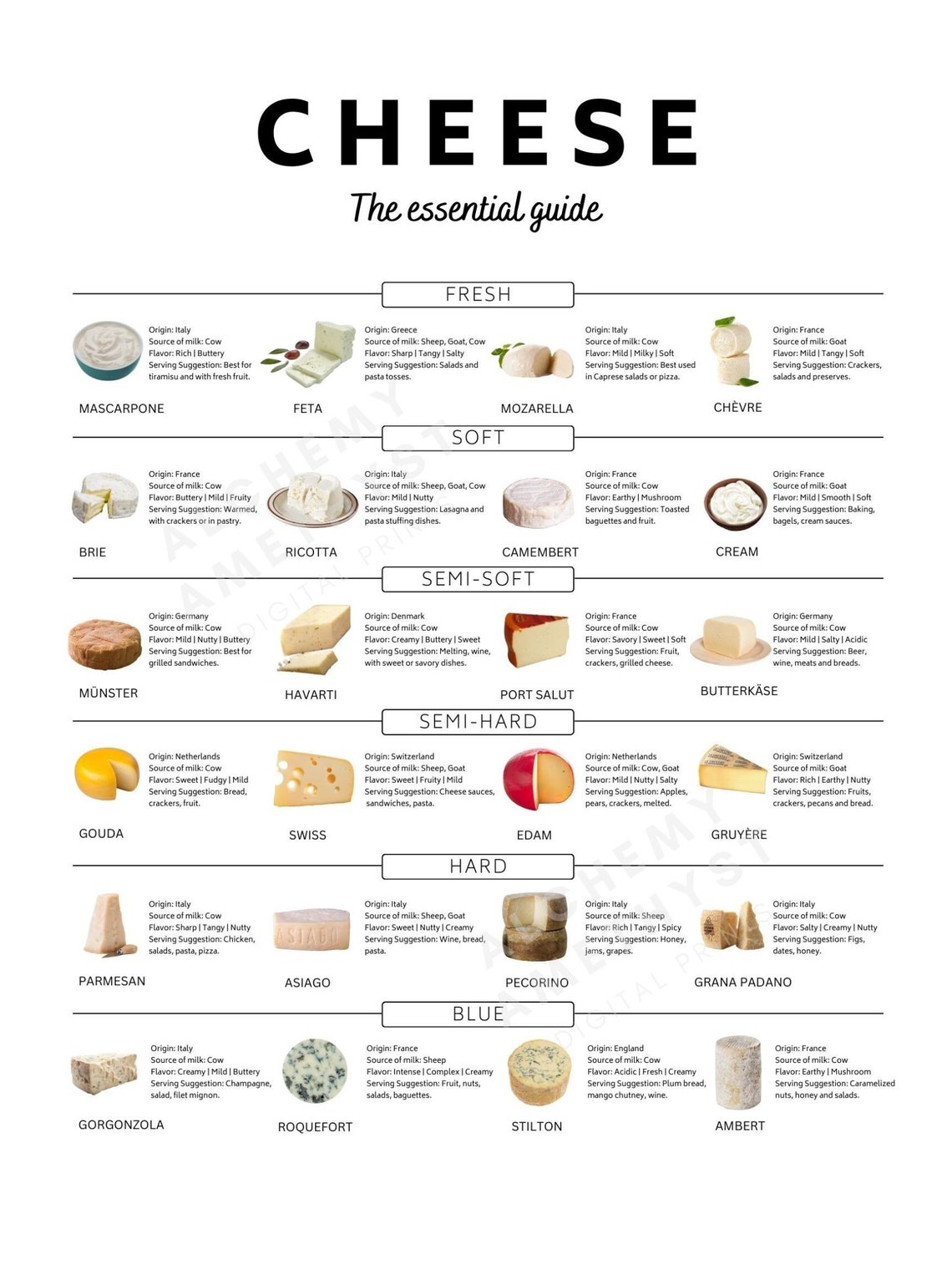 Thought today: I wouldn't be surprised if DeSantis's next target in Florida would be to ban any alternatives to white bread. And American cheese. They're what 1950s Americans grew up with, and if those products were good enough for them, they're good enough for people now. Banish the sales of other kinds of breads and cheese. Remove books that refer to Rye bread and Mozarella cheese. Sourdough and Brie. Baguettes and Blue Cheese. Keep Americans pure.
\\
Today's quote seen on Fb, from Saul Bellow:
"A great deal of intelligence can be invested in ignorance when the need for illusion is deep."
This is why even some smart people believe in conspiracy theories, when they have an emotional motivation for doing so. (E.g. they're inculcated into religion at an early age, and have an emotional investment toward preserving their earliest beliefs. There are many examples.) They're actually better at rationalizing their beliefs, in the classic elephant and rider manner (see here), than most conspiracy theory believers.