Reviews of pre-1960s science fiction and horror films, the 1950s SF films affectionately called "skiffy flix," crude movies by modern standards yet charming in the way they reveal then-current cultural fears, and naive understanding of space travel and how the universe worked.


\\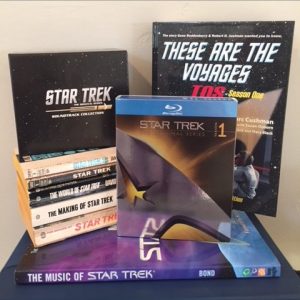 Deep reviews of the first season of Star Trek TOS. With considerations of whether the episodes make sense or not, at face value; the production process; Trek's "intuitive physics"; how the show reflected cultural values of the time; whether the remastered special effects in the 2009 rereleases were improvements or not; how James Blish's "novelizations" of the episodes compare to the originals; and especially, how the music in the show, with so many repeated themes across episodes, can be understood.


\\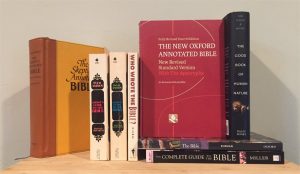 Close readings, pared with contemporary commentary, of the NT and Genesis; not complete!


\\
Films & TV
Mostly very short takes, often posted first on Facebook.
12 Years a Slave
The Big Short
Birdman
Boyhood
Bridge of Spies
Carol
Chef
Crazy Rich Asians
Dallas Buyers Club
The Danish Girl
Girl on the Train
Hidden Figures
The Imitation Game
Inherit the Wind
It's a Wonderful Life
Jonny Quest
Joy
La La Land
Magic in the Moonlight
Manchester by the Sea
The Martian
Moonlight
Mulholland Drive
Nebraska
The Revenant
Room
Spotlight
Contemplating a Lost In Space Rewatch (22 Oct 2015)
Lost In Space Season 4 (15 Oct 2015)
Jonny Quest Rewatch (16 Oct 2015)
The Nutcracker (20 Dec 2015