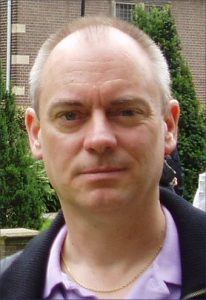 This is the blog and homepage of Mark R. Kelly, the founder of Locus Online in 1997 (for which I won a Hugo Award in 2002 — see the icon at right) and of an index to science fiction awards in 2000 that became sfadb.com in 2012. I'm retired from my day job of 30 years, from 1982 to 2012, as an aerospace software engineer, supporting the Space Shuttle and the International Space Station.
Posts here are mostly about my reading, of science fiction and of books about science, history, philosophy, and religion; and comments to articles in newspapers that I link to. Movie reviews and pics from travels are posted on Facebook.
More on my About page, including a photo of the Hugo Winners the year I was among them, and links to an index of my columns and other writings, and to my earliest homepage with links to some of my work.
Likes and Dislikes: Continue reading →