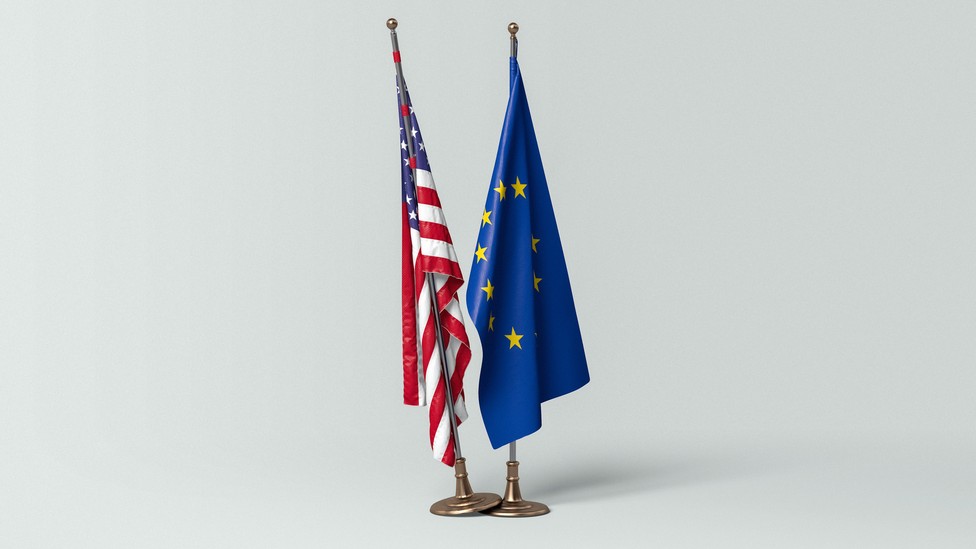 The Atlantic, Tom McTague, 12 Aug 2022: What America's Great Unwinding Would Mean for the World, subtitled, "The conundrum facing America's allies is how to cope with a great imperial power in decline that is still a great imperial power."
I will read this closely and comment later. Meanwhile for today, links I've collected today and in the past two or three weeks, with minimal comments.
\
NYT, Farhad Majoo, 11 Aug 2022: Alex Jones and the Wellness-Conspiracy Industrial Complex
How Alex Jones lures suckers attracted to conspiracy theories, then sells them snake oil, and makes millions.
\
Salon, Amanda Marcotte, 12 Aug 2022: Trump puts a target on the FBI: Cincinnati gunman shows danger posed by an endless supply of dupes
Not unrelated to previous link. Suckers and dupes.
\
Washington Post, John Wagner, 12 Aug 2022: National Archives counters Trump's baseless claims about Obama records
Trump does a whataboutism concerning Obama's documents he took to Chicago (for his library), but the National Archives and Records Administration in fact still controls them, and corrects Trump.
\
Washington Post, (former conservative) Max Boot, 12 Aug 2022: Republicans went crazy over the Trump search. Now they look idiotic.
Republicans all criticized the FBI search of Mar-a-Lago before knowing anything about it.
\
Washington Post, Alexandra Petri, 12 Aug 2022: If Trump has nuclear documents at home, I'm sure it's for good reason
The thinking of Trump supporters. Satire.
\
Christians stage an unauthorized production of "Hamilton" in order to spread their propaganda. (Ninth commandment, anyone?)
OnlySky, Hemant Mehta, 6 Aug 2022: A Texas church illegally performed 'Hamilton' to spread anti-gay bigotry
Washington Post, Timothy Bella, 8 Aug 2022: Church's altered 'Hamilton' is followed by sermon comparing homosexuality to addiction
\
Some from last week.
Washington Post, Jennifer Rubin, 8 Aug 2022: How many nutty stances can one party take?
About everything Republicans are against. What are they for? Suppressing the things they are against.
What and whom are Republicans for? According to their votes: forced birth, protecting big corporations and tax cheats from paying taxes, the National Rifle Association and Second Amendment absolutists, oil companies and Big Pharma, to name a few things. The ties that bind them — aversion to lifesaving coronavirus vaccines, election denial, censorship, reverence for the Confederacy and persecution of LGBTQ Americans — used to be considered beyond the pale. Now, they are standard positions.
\
Salon, Amanda Marcotte, 8 Aug 2022: Biden's big win exposes GOP's nihilism: Republicans resort to lies to fight Inflation Reduction Act, subtitled "Republicans reject an all-carrot-no-stick effort to save the planet for the babies they wish to force women to have"
\
Washington Post/MSN, Christopher Buckley, 5 Aug 2022: Tracing the Republican Party's devolution to one man: Newt Gingrich
\
Salon, Kathryn Joyce, 4 Aug 2022: After Kansas smackdown, anti-abortion right in denial: Either it didn't happen or it doesn't matter
\
Florida Politics, via Joe.My.God DeSantis Vows To Prioritize Hiring Enlisted Military Vets As Teachers Over People With "Shoehorn U" Ed Degrees
Just another example of David Brin's observation that Republicans have declared war against all fact-based professions.
\
NYT, Charles M. Blow, 3 Aug 2022: The Republican Party Is the Anti-Democracy Party
\
NYT, Thomas B. Edsall, 3 Aug 2022: Trump Has Big Plans for 2025, and He Doesn't Care Whether You Think He'll Win
\
The Atlantic, Peter Wehner, 1 Aug 2022: Trump Supporters Think They're in a Fight to the Death, subtitled "Fear, hate, and grievances animate the new Republican Party."
\
Salon, Nathaniel Manderson, 27 Jul 2022: Do right-wing evangelicals really want a "Christian nation"? Hell no!
Subtitle: Whatever ruthless, loveless, vicious vision of America these people have, it definitely isn't "Christian"
\
CNN, Ronald Brownstein, 26 Jul 2022: Red states are building a nation within a nation
\
NYT, guest essay by Peter Pomerantsev, 26 Jul 2022: Ukraine Is the Next Act in Putin's Empire of Humiliation
The way Putin needs to humiliate in order to win parallels Trump's need for everyone but him to lose.
\
There are older links I've saved but haven't posted, but the news is changing so quickly lately, events of 3 or 4 weeks ago have likely been overtaken.